Unfurnished Single
Family Homes
Furnished Seasonal Properties
Printable Rental Application
Winter Rental Inquiry Form
1203 Paseo del Mar
BHC
$725

4335 El Camino
​BHC,
Punta de Vista
$825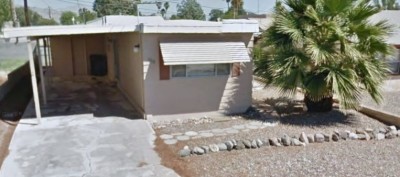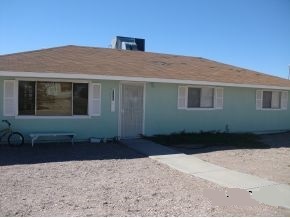 ​​

Fully furnished 2 bedroom, 2 bath manufactured home. Carport, fenced and covered patio.
​​

Furnished 2 Bdrm, 2 Bath, fenced, carport,
beautiful views

1469 Rio Vista
BHC,
Buena Vista
$850

BHC,
Laguna Nueva Condoa
$1200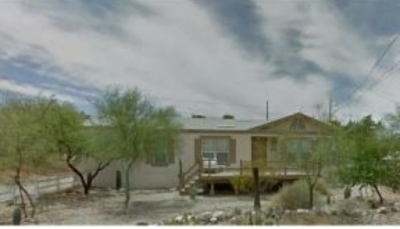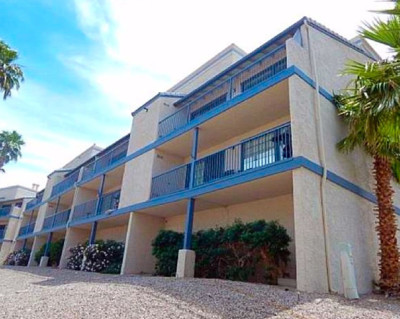 ​​

2 bdrm, 2 bath, manufactured home, front deck, close to shopping.
​​

2 bdrm, 2 bath, Covered Patio, Community Pool/Spa/Clubhouse, Gated entrance, fully furnished.